The Portrait from Photographs: July 2020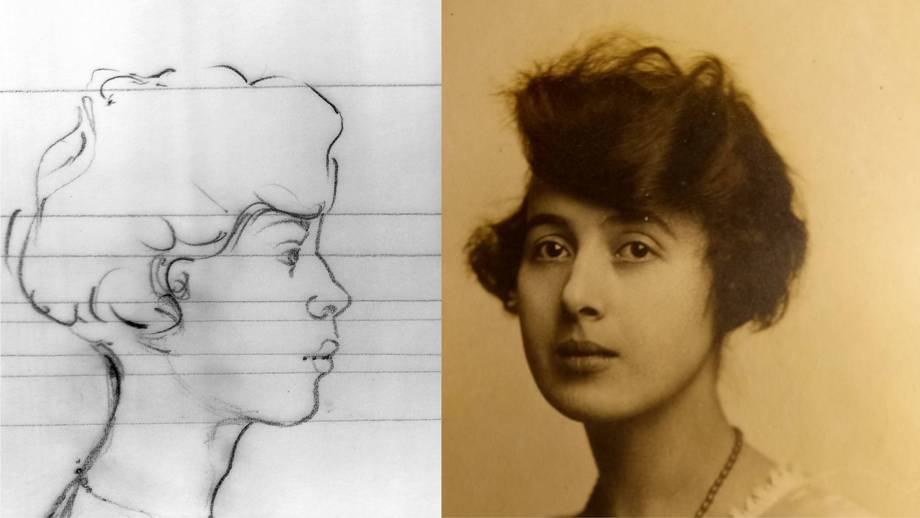 Saturday 11th & Sunday 12th July 2020
10 a.m. to 4 p.m.
When it's not possible to work from life, portrait sculptors must translate two dimensional information into three dimensions to create a likeness of an individual. Whether it's a character from history, a posthumous tribute, or a contemprary figure who is unavailable to sit, photographs from life, paintings or drawings can provide a viable starting point. This course aims to equip students with a thorough understanding of the challenges involved, as well as some useful techniques to simplify the task in hand.   We will be making portraits  in clay and/or wax working from students' own material, at a scale of their choice. Comprehensive course notes will be provided in advance to assist with preparation.
All levels
Early bird price (for bookings up to four weeks prior to the start date): £150
Standard price: £165
Price includes all materials and equipment. Firing of clay heads can be arranged for an additional cost of £40.00.
CONCESSIONS: The concessionary rate is the early bird price less a further 5% – whenever booked. This discount is offered on trust – just let me know when you book. Please respect this trust system so that I can continue to offer a meaningful concession for those in genuine need.