Review of The Portrait in Clay from Photographs (Online) February 2021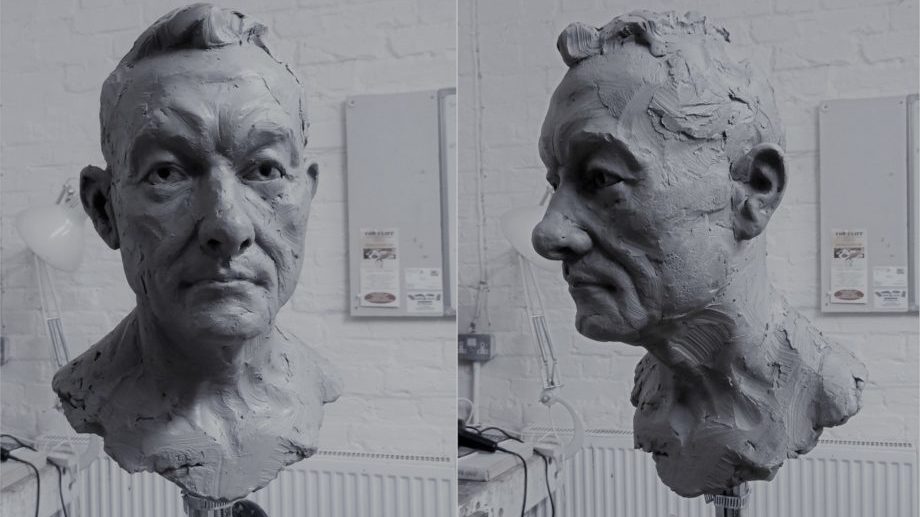 It took some getting used to – but this inaugural online sculpture course was a great success. I was lucky to have a small group of engaged and engaging participants. There were just four students on this first pilot run. The three-day, split week worked well to mitigate zoom fatigue. As did a good balance between contact time and time working alone. Feedback included "it was almost like a real-life sculpture workshop!
I'll be making some improvements and additions to the second run coming up in April – such as improved lighting and an online gallery where we can share work in progress during and after the course.