The Self-Portrait in Clay (online) July 2021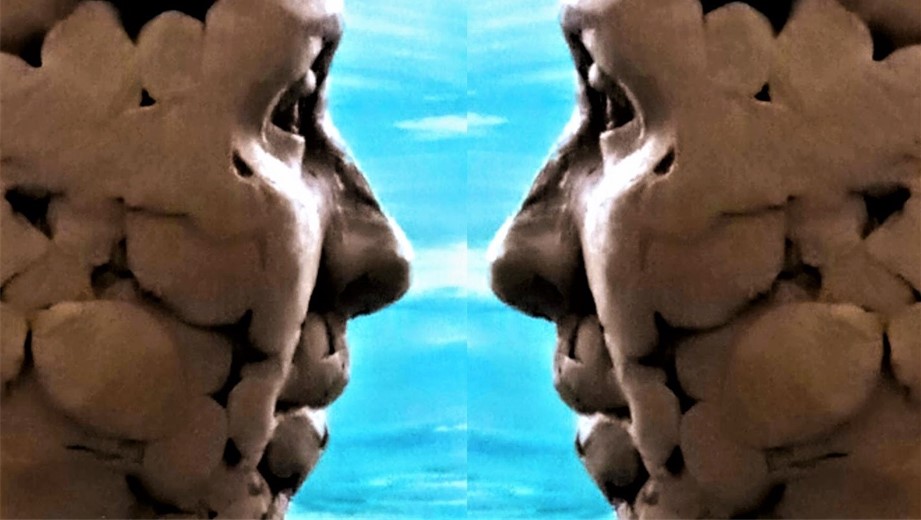 Monday, Wednesday & Friday July 5th, 7th and 9th from 10 a.m. to 4.30 p.m.
Throughout history artists have turned to the self-portrait. For some it's been a response to isolation, poverty or perhaps self-obsession. But for most artists it simply makes sense: who else is always willing, available, and uniquely familiar? And from another perspective, the self is always part of an artist's subject matter. For the portrait sculptor, there are some very particular challenges involved. But there are also unequalled opportunities to explore and enrich your sensibilities.
This course aims to equip students with a thorough appreciation of both the challenges and advantages presented in making a self-portrait in clay.  We will be working from a combination of photographs, mirror images, measurements, and sensations.
The course includes a balance of screen time and time working individually with access to one-to-one advice. It also includes access to an information hub and group gallery, as well as a group review 2-3 weeks after the end of the course, by arrangement.
Comprehensive course notes will be provided well in advance to assist with your preparation. And you'll need to set aside some time to get ready for working from your home or studio.
If you think you might be interested in this online sculpture course, but you're not sure whether you have the right space, experience or equipment to sign up, please click on "Online Sculpture: FURTHER INFORMATION"
Level: Intermediate
In view of late publication, the fee for this course is offered at the early bird price of £150
But please book as early as possible. Pre-course notes are sent out two weeks in advance of the start date, to allow participants sufficient preparation time.
Price excludes materials and equipment.
CONCESSIONS: The concessionary rate is the early bird price less a further 5% – whenever booked. This discount is offered on trust – just let me know when you book. Please respect this trust system so that I can continue to offer a meaningful concession.