The Portrait in Wax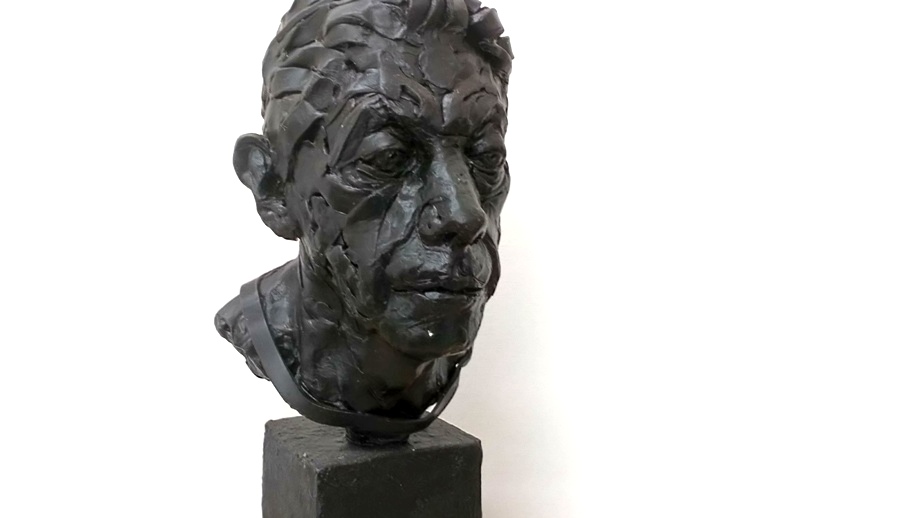 Friday 16th to Sunday 18th August 2019 10 a.m. to 4 p.m.
This course would make a great pre-term warm up for visual art students – but would also be suitable for anyone interested in exploring the potential of wax as a unique and versatile modelling medium. We will be making a three quarter size portrait sculpture working  from drawings and photograhs on the first day, then progressing to working from a clothed model for the remainder of the course. The finished piece may be kept indefinitely or cast. (Casting is not included)
All levels
Early bird price (for bookings up to four weeks prior to the start date): £200
Standard price: £210
(Price includes sitter, all materials and equipment. Firing can be arranged for an additional cost of £40.00)
CONCESSIONS: The concessionary rate is the early bird price less a further 5% – whenever booked. This discount is offered on trust – just let me know when you book. Please respect this trust system so that I can continue to offer a meaningful concession for those in genuine need.