New courses coming soon – watch this space!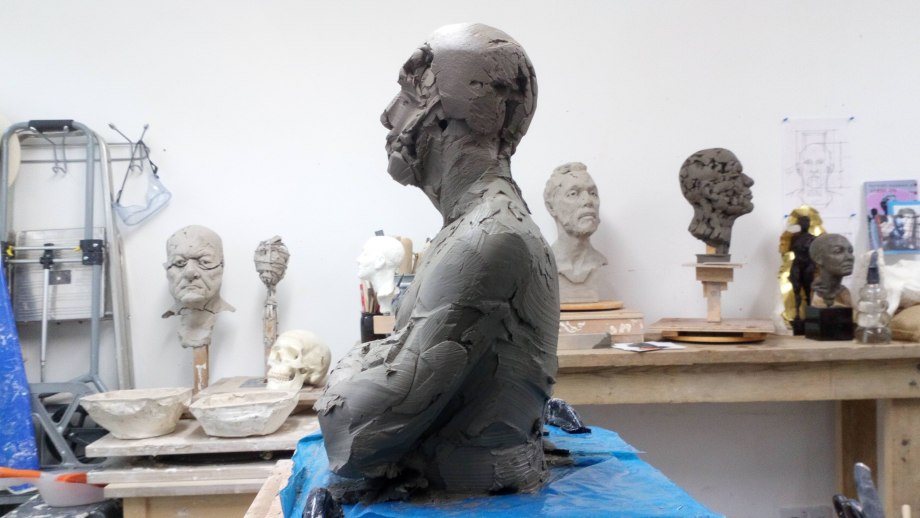 There are some brand new courses coming up in 2019, as well as the standard three and four day portrait sessions. I'm planning to offer another relief sculpture course, as well as the half scale clothed bust. Additionally, I am devising an introduction to plaster casting and I should like to repeat the three-quarter scale portrait in wax – if there's sufficient interest in working with this versatile and enjoyable modelling medium.
I should very much welcome your feedback on courses you have attended or any ideas for the future.